Industry-Leading Products
Lithium battery technology has come a long way in the last decade—Expion360 is taking it further. Our best-in-class batteries are designed and engineered in-house with premium lithium iron phosphate cells while ensuring quality controls at every step. We stand by our batteries with an industry-leading 12-year warranty and support your needs with custom mounting kits and accessories to power your pursuit.
An Off-Grid Lithium Battery To
Explore With Confidence
Our lithium batteries are engineered for ultimate durability, reliability, and safety. Whether you need a deep cycle "house battery" for your custom van build, something lighter and more energy dense for trolling motors, or an off-grid lithium battery for home energy solutions, our products deliver. 
See what our lithium batteries can do: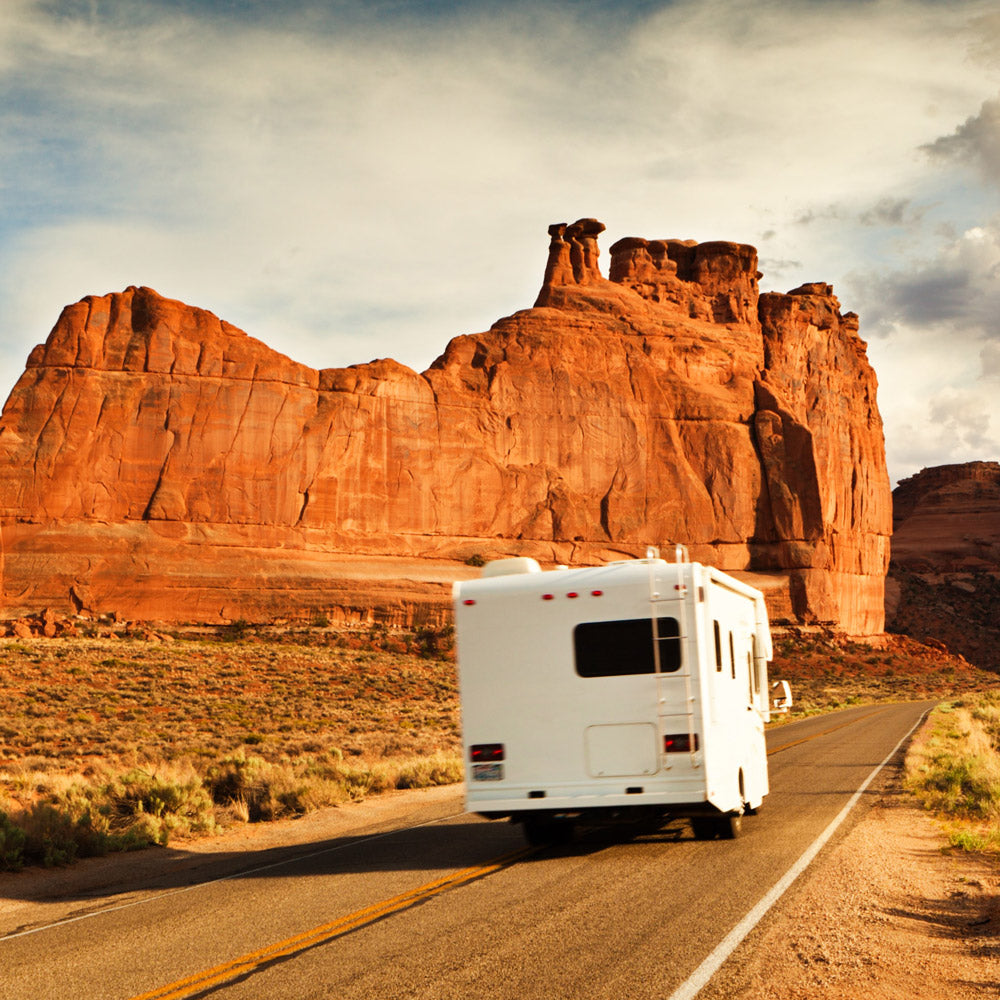 RV
There's almost nothing more exhilarating than hitting the open road in your RV. With your supplies stocked and your map marked, the possibilities are endless.
OVERLANDING
Overlanding is a way of life. It's the unquenchable thirst for adventure. The need to drive headlong into uncharted territory.
MARINE
Whether deep sea fishing or chartering a new course in your yacht, the unpredictable nature of marine work and play requires a battery with consistency and quality.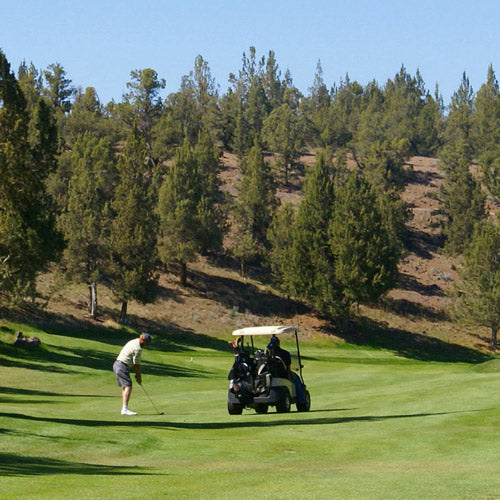 GOLF
Wherever you find yourself playing a round of golf, the convenience of a cart keeps you on your game. Expion360's GC2 golf cart battery is built with superior durability, reliability, and longevity, so you can stay on par from the first hole to the 18th.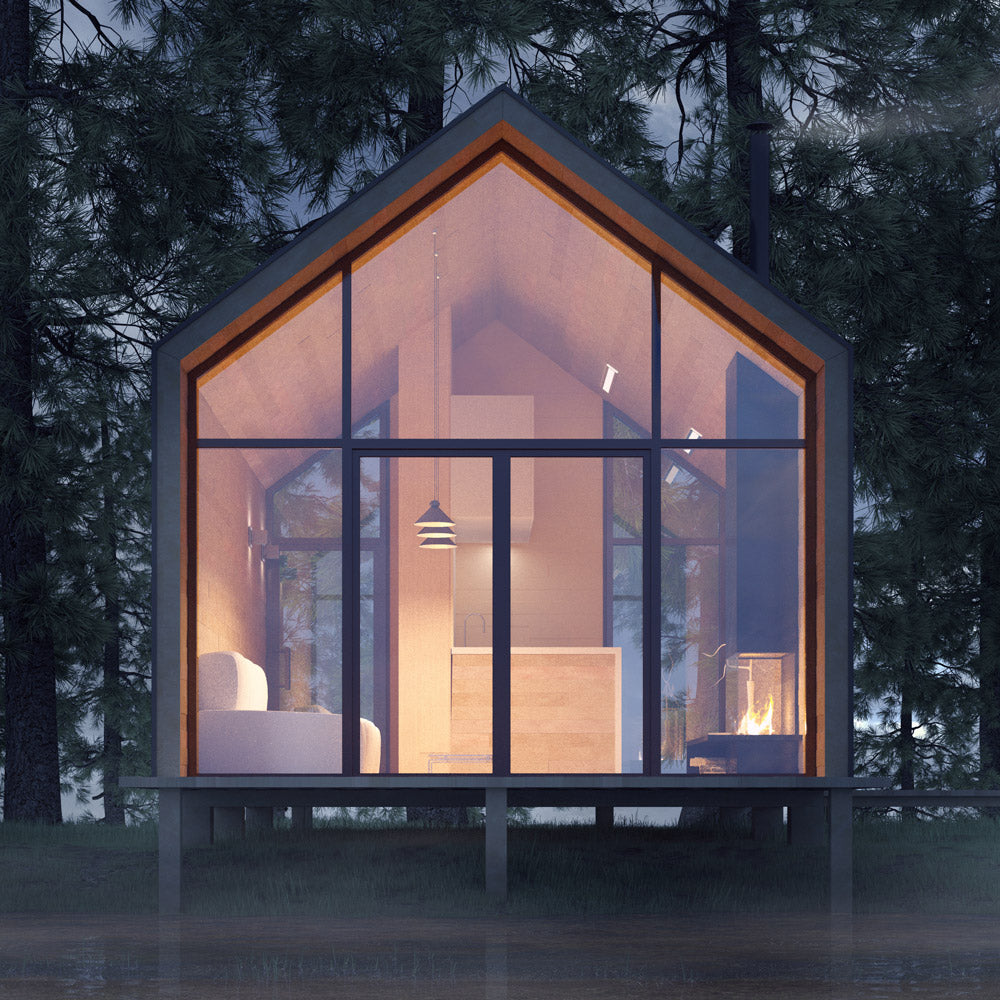 RESIDENTIAL
Home should be your refuge and place of comfort. Having an off-grid power system can give you peace of mind.
Support When You Need It
Expion360's in-house tech support team knows the ins and outs of our entire off-grid lithium battery line and accessories. From walking you through which battery is best, to troubleshooting when you're on the go, our team has the know-how needed for a great experience.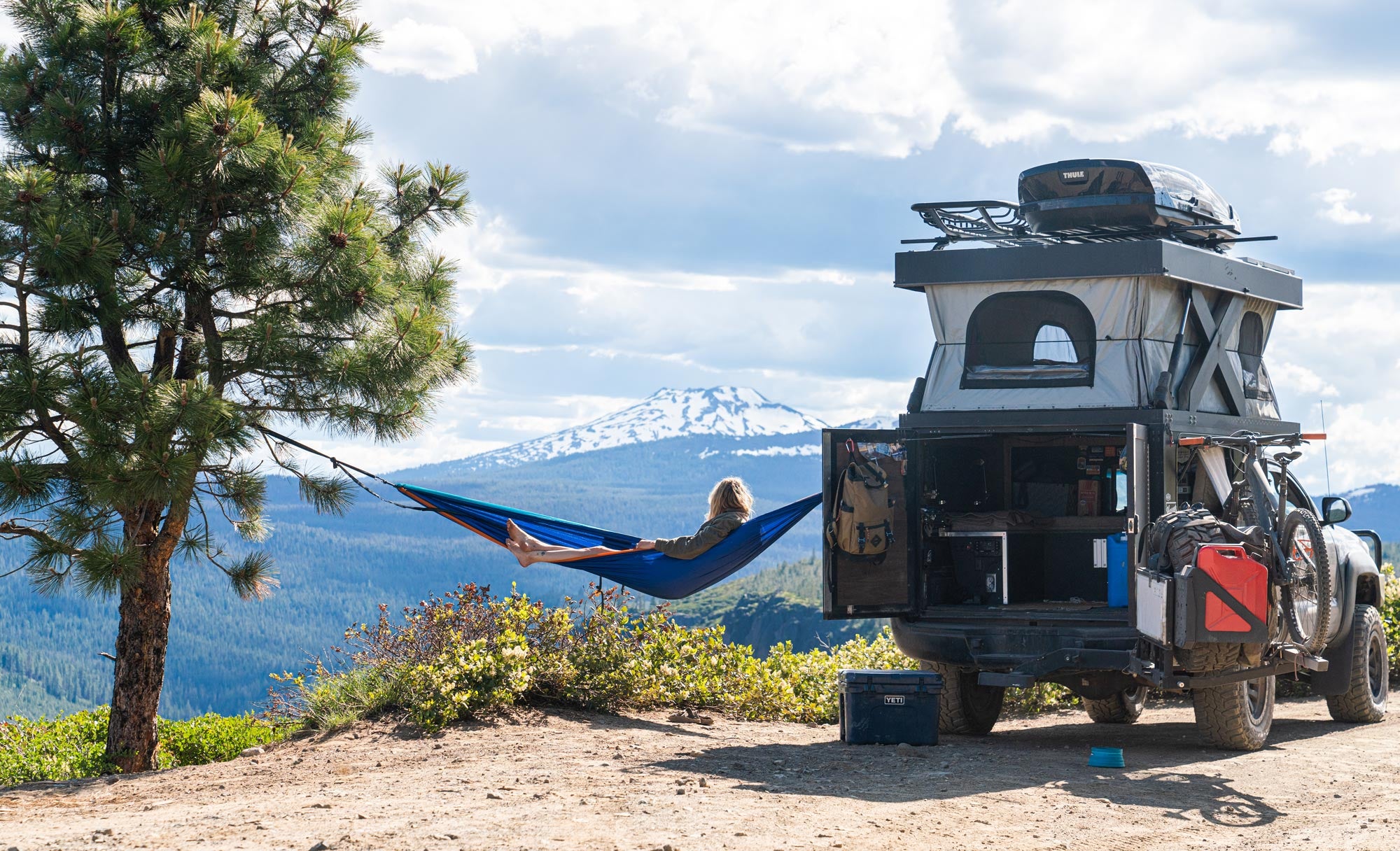 A Story Of Passion and Pursuit
Expion360 started from a passion for batteries and premium engineering. But it also began with a passion for adventure. We knew performance was key from cross-country RV trips to deep sea fishing. So, we asked ourselves: what if we could build the lithium battery better? If we made it lighter, more durable, and gave it ten times the life and three times the energy (compared to a traditional lead acid battery)? 
The answer:
E360 batteries to power the pursuit. 
Find Our Off-Grid Lithium Battery Products Near You
Nothing should stop you when you're ready to pursue the next big thing. Shop online or search our locator to find a trusted dealer near you. 
Your Expion 120 Ah lithium batteries are FABULOUS! We had plenty of power all summer using solar panels alone. They are so easy and simple to hook up and unhook. Thank you so much for helping us make the switch. Why does anyone use lead acid batteries anymore?!
"Expion360 batteries keep us charged and ready to go for all our off-grid explorations!"
"... you can't beat a 12 year warranty! These guys focus on quality which we appreciate! Check them out if you are dropping in lithium."
I wanted to give a thank you for the great customer service from the Expioon360 customer service team!
If you're looking for your next boat or RV lithium battery need, I would recommend Expion360. They have an industry leading 12 year warranty!