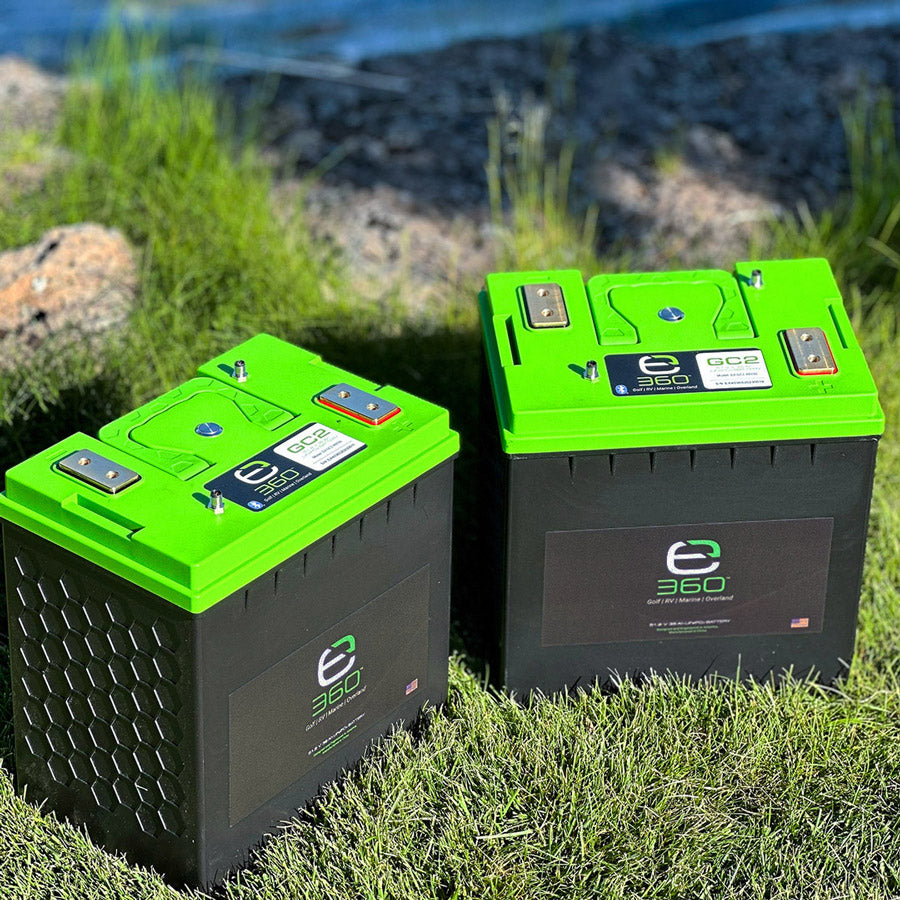 A POWERFUL SOLUTION for YOUR BATTERY NEEDS
Golf courses can be challenging-terrain environments. Having a golf cart battery with sufficient power and reliability provides riders with a longer, safer journey, and many more hours of golfing enjoyment.
Golf cart batteries have stayed relatively the same for decades—until now. Unlike traditional lead acid, Expion360's cutting-edge golf cart lithium iron phosphate battery is engineered with an impressive capacity of 36 Ah. With a lighter load, higher energy density, faster recovery, and longer life cycle, the GC2 golf cart battery is built to outperform. And with industry-leading case design, built-in Bluetooth, and CAN Bus connection, they're setting a new benchmark for golf cart power.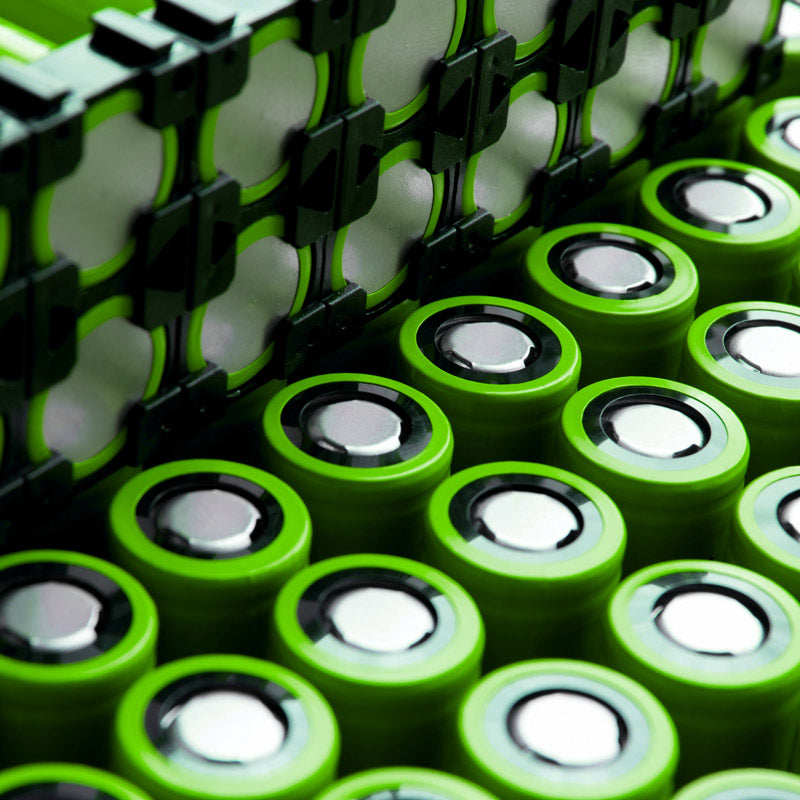 Lithium Cells
We use only the highest-grade lithium iron phosphate encased in stainless steel 26650 cylindrical cells meeting the UL1624 standard (UL file no. MH64383). This material and engineering make for unparalleled reliability, stability, and safety. 
Case Design
We took the standard battery case up a notch with oversized solid brass terminals for optimal conductivity, interior molded ribs for structural security, and ABS material for a rugged construction that's designed to withstand the rigors of golf cart and light EV usage. Our innovative case design changes the scope of the industry. 
Cell Pack
To keep our batteries as powerful and efficient as possible, we've welded all interior pack points, molded a custom cell holder, used high-grade wiring and ring terminals throughout, and treated connections with industrial epoxy for long-lasting protection.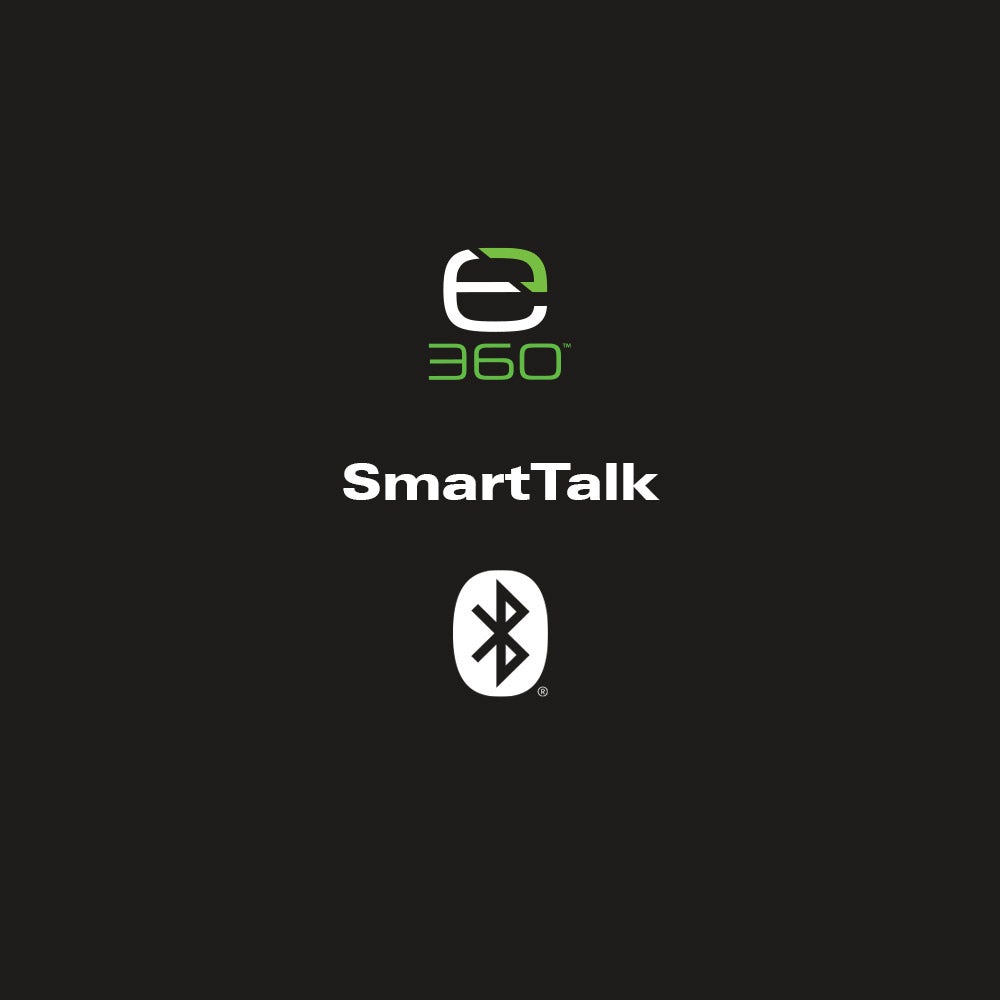 SmartTalk Innovation
e360 SmartTalk's fully integrated Bluetooth technology enables golf cart operators to wirelessly monitor individual and system battery performance with real-time data and a comprehensive system view on the SmartTalk app. The convenience of mobile monitoring allows for safer performance and longer battery life.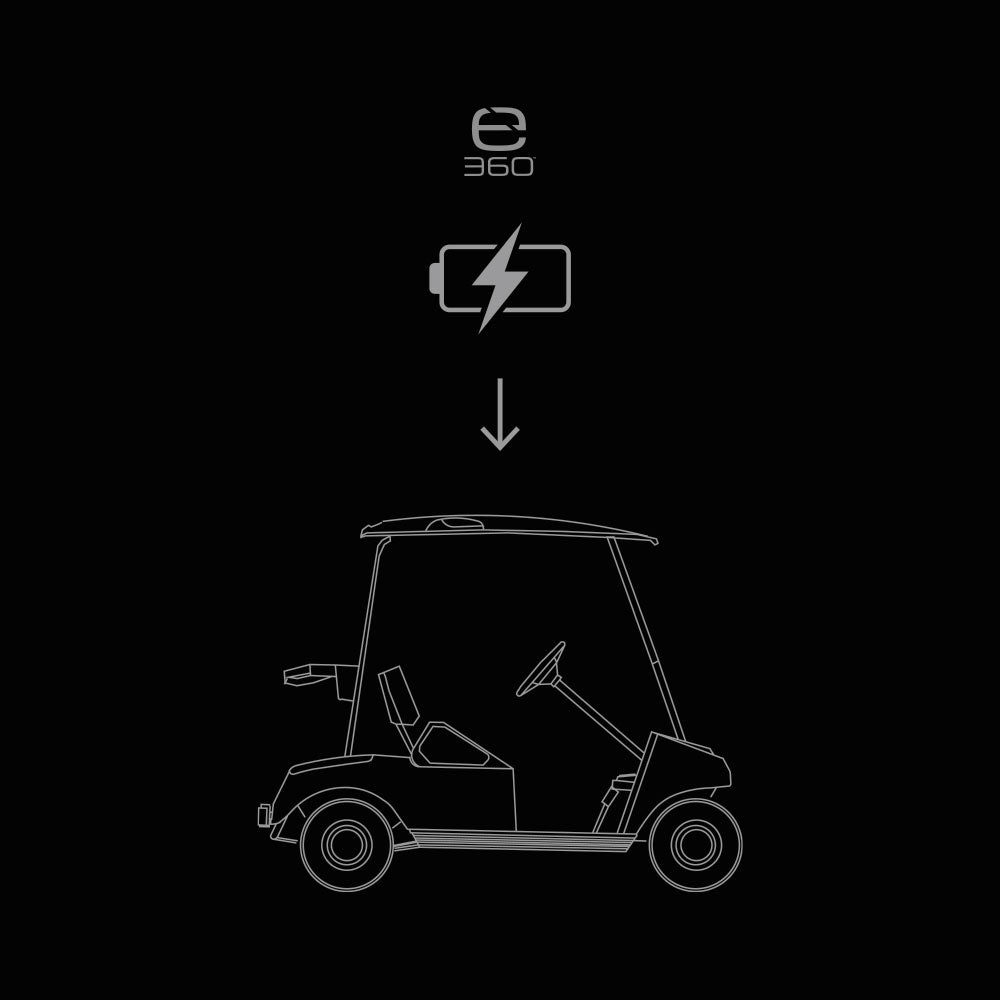 CAN Bus Connection
Controller Area Network (CAN Bus) capabilities ensure seamless integration with golf cart systems, facilitating reliable and efficient communication between the cart and the battery.
Expion360 lithium batteries are expertly engineered inside and out.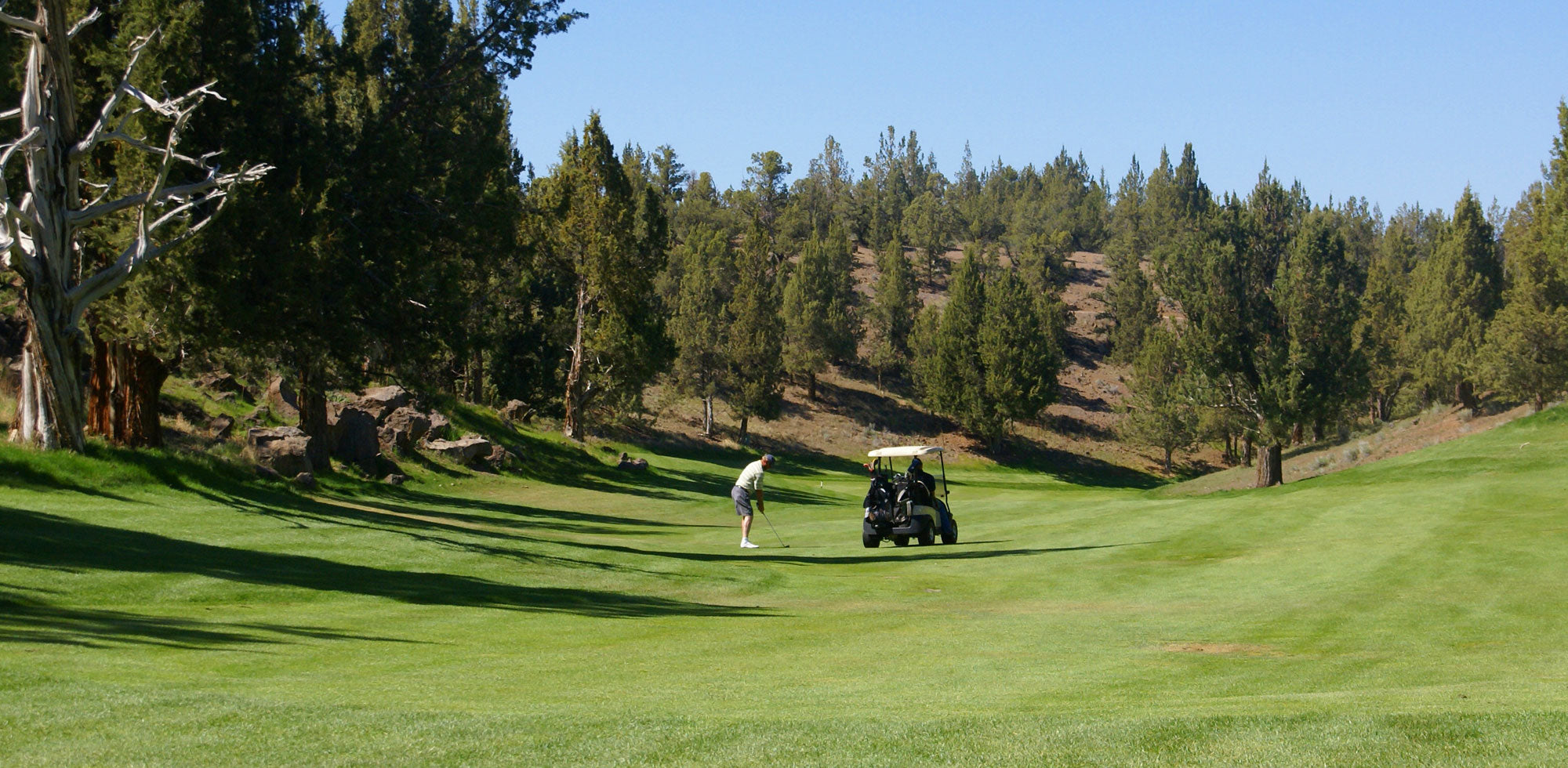 Industry-Leading Warranty and Support
Lithium batteries are an investment into your golf passion and give you more time on the course. That's why we implemented an industry-leading 12-year warranty to show our customers that we're here for the long run. This guarantee, coupled with our U.S.-based customer support team (trained in lithium technology), means you can trust in a product that's built not only to last but to outlast.
Shop
GC2 Golf Cart Battery and More
Explore our expertly engineered golf cart battery and full collection of premium lithium batteries, mounting kits, power systems, and accessories backed by unmatched support and quality. 
"As a guide and tournament angular I test and challenge my equipment daily, the number one most important part without a doubt are our batteries. Nothing works if they don't hold up to the demands put on them. Electronics, trolling motor, running lights, and live wells all depend on these batteries. That's why I choose the Expion360 lithium from wholesale batteries for my boat."