Values
These are the pillars of our company.
Safety
We challenge the status quo in the lithium battery industry with every element of Expion360 batteries. Everything is created for optimal safety and performance, from our innovative case design to our efficient interior cell packs and "smart" BMS. 
Quality
We are committed to precision-engineered distinction. It's the culmination of cutting-edge technology, rigorous testing, and a commitment to reliability. When you choose Expion360, you're choosing a standard of excellence that powers your world with unwavering dependability.
Service
Lithium batteries are what we do. We're passionate about creating a top-tier product and educating customers on their battery choices. From initial outreach to ongoing troubleshooting, our team creates an unrivaled customer experience.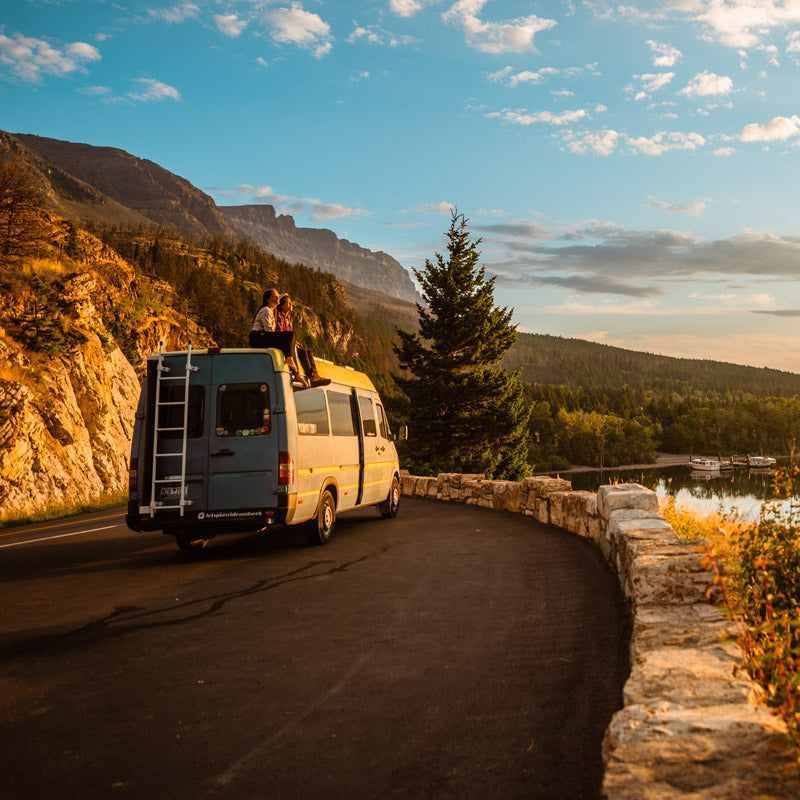 FOUNDED IN 2016
Since John Yozamp founded the company in 2016, Expion360 has designed and engineered best-in-class lithium battery solutions across industries. Our customers are weekend adventurers seeking out the next great destination from a van or RV, off-the-grid homeowners getting away from it all, and recreational marine-going enthusiasts. To power the pursuit—whatever it may be—we knew we needed to develop a powerful battery that was safer, more efficient, and built for the long run. 
INSPIRED BY THE OUTDOORS
Our company is headquartered in Central Oregon, an area renowned for the great outdoors and pioneering spirit. It's here that we pull inspiration for our reliable products that sustain the desire for adventure in beautiful, rugged places.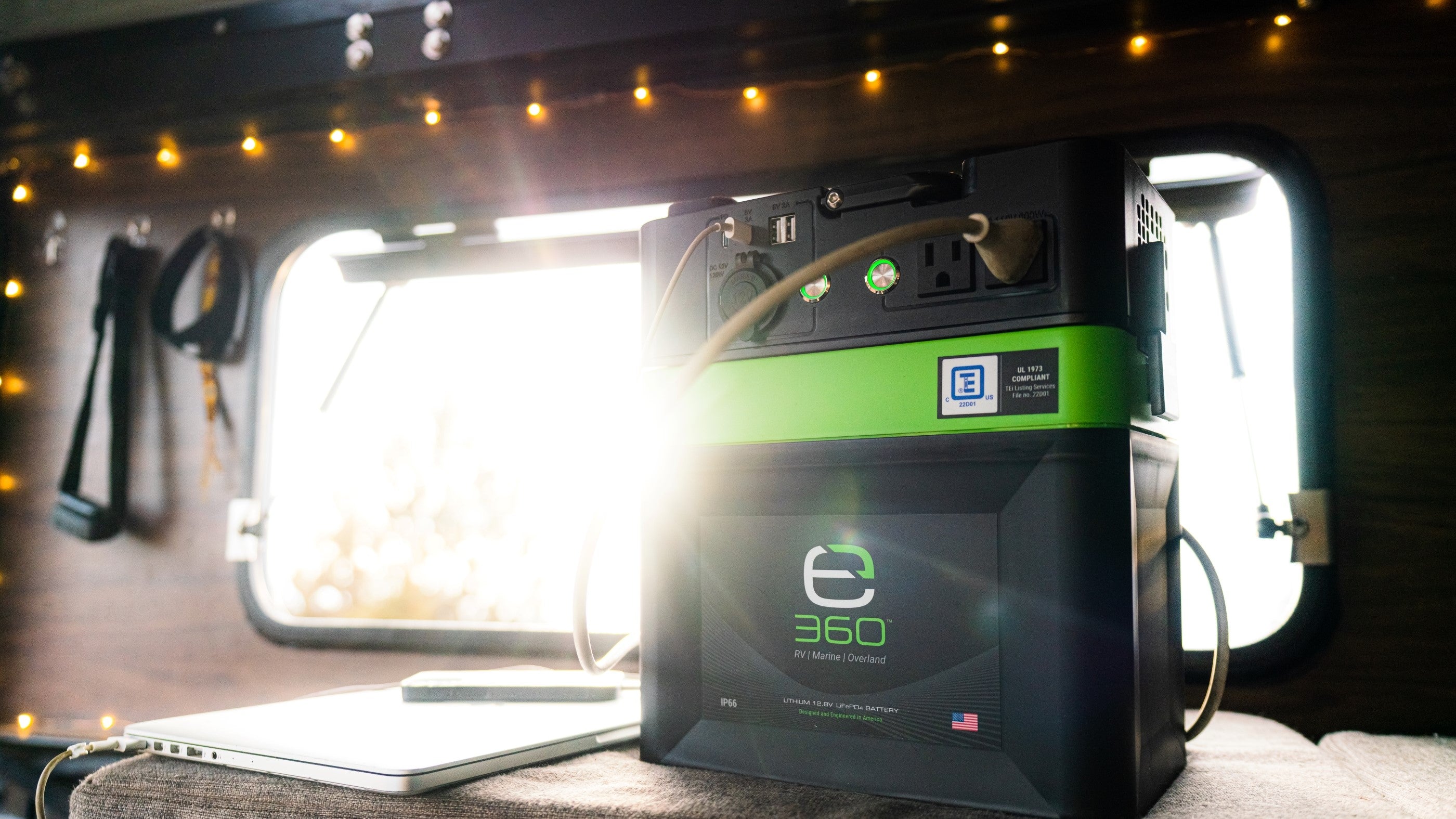 chase the next big thing
With more than ten years of experience in both the RV and solar industries, we became the industry leader for lithium batteries and accessories. Our products are built for tenfold the lifetime of your battery investment, three times the energy density, three times faster recovery, and an innovative case design.
At Expion360, we perform to the highest standards—and make sure our products do, too—so our customers can always chase the next big thing.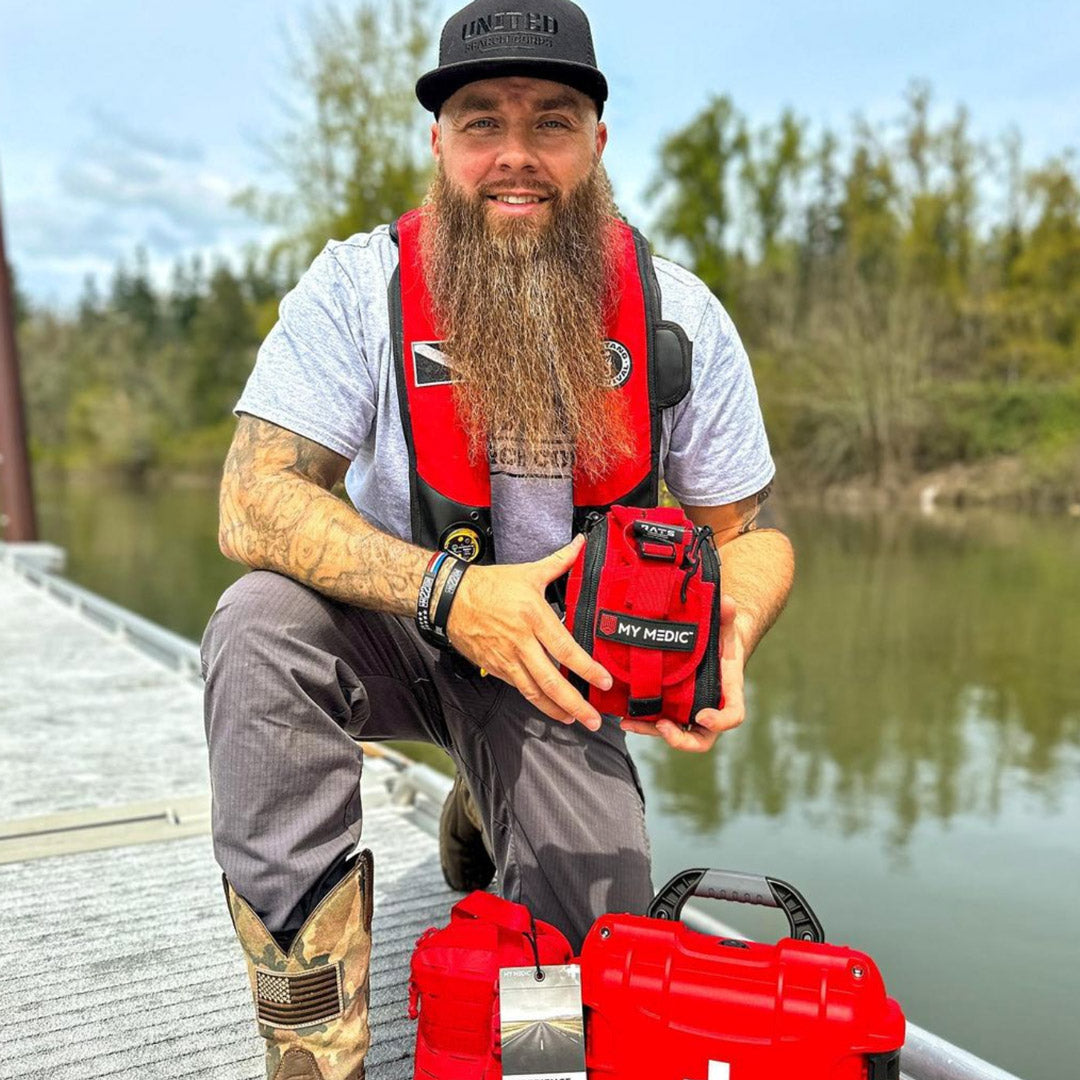 Doug Bishop | United Search Corps
Doug Bishop is the founder of United Search Corps, a nonprofit "addressing the distressing issue of murdered and missing individuals." As a search specialist and victim advocate, Doug travels the States with his team and provides resources to law enforcement and communities through collaborative partnerships, data sharing, and advanced techniques. With this mission to give loved ones closure, Doug and his organization rely on E360 batteries to take them further.
Brent Chapman
Brent Chapman is a professional fisherman whose passion took off when he joined his first bass club at 14 years old. Since then, he has qualified for 13 Bassmaster Classics, 5 FLW championships, and competed in the Bassmaster Elite Series from 1997 to 2019. He now competes on the Major League Fishing Bass Pro Tour. Over the course of his career, Brent has worked with Expion360 batteries to give him the peace of mind that his equipment will work all day and keep him on the water all week.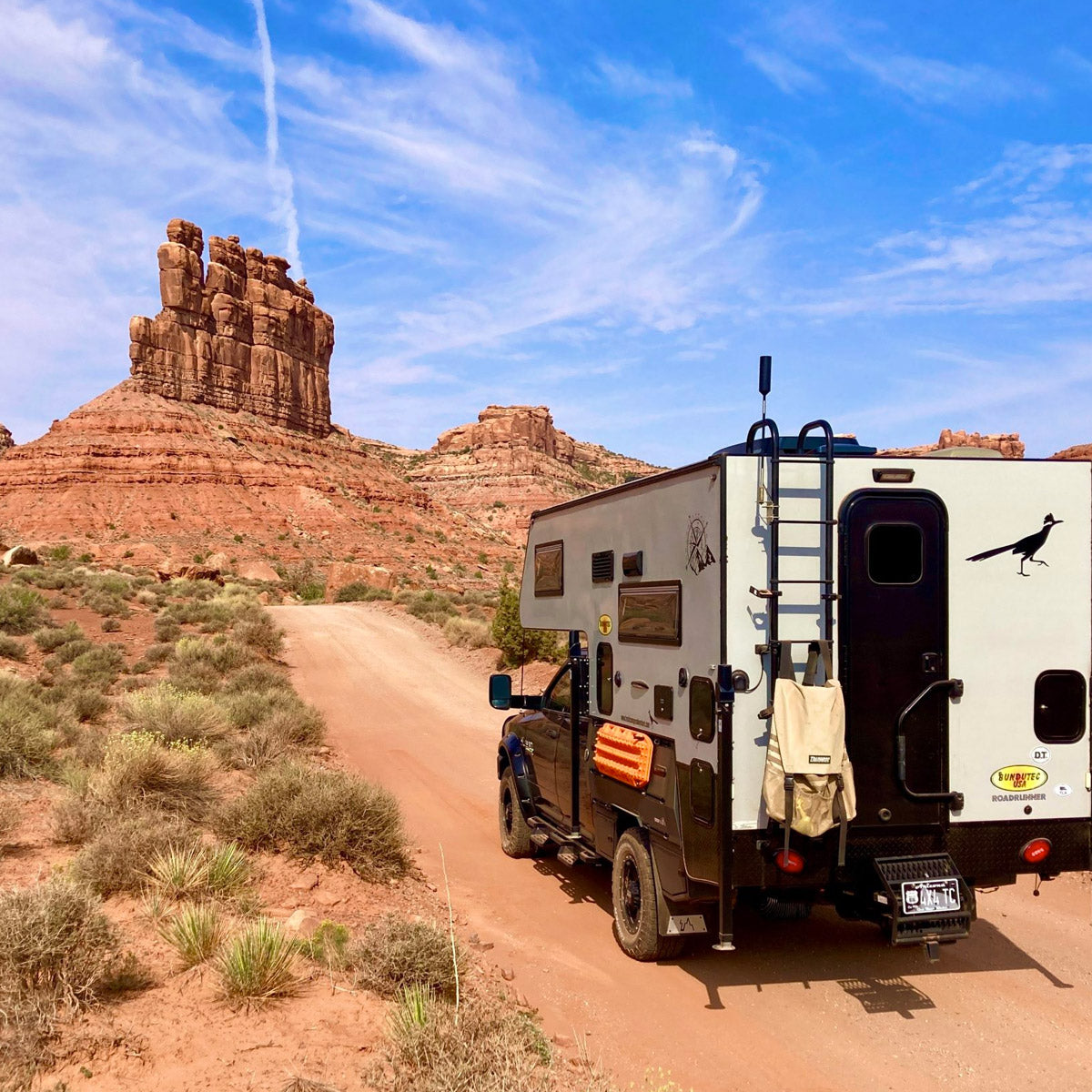 Truck Camper Adventure
Truck Camper Adventure, founded by Michael Smith, covers all truck campers, from chassis mounts to pop-ups. They specialize in overlanding truck campers designed to go off-grid and the gear and equipment that makes these adventures possible. Their honest reviews—including that of Expion360 lithium batteries—are an invaluable resource for the overlanding community and beyond.  
At Expion360, we believe in powering the pursuit across industries and state lines. Our Ambassadors are adventurers, achievers, pursuers, and dreamers—pushing the boundaries on the possibilities of our products and taking them further than we could imagine. 
"I just wanted to offer some customer feedback on your tech support. It's become quite unusual to get this level of customer service these days and I just wanted to let you know it is very much appreciated!"